POSITION DESCRIPTIONS PACK
Are you a busy clinic owner who needs to create position descriptions for your team but you don't have time? Are you always thinking, "I will get to that later?" This resource is a pre-made template kit of position descriptions for the Clinic Owner, the Practice Manager, the Lead Physio, a Physio and the Reception team.
I have adapted and optimised each of these position descriptions over a 5 year period, to make sure that they are relevant to each employee, actionable by both you the owner and your employee, and allow for significant growth of your people. These position descriptions also give you security when you need to have those "tough conversations" with your people regarding their performance.
In this pack you get 5 position descriptions:
1.

Physio clinic owner

- this position description is the most valuable, as the tasks contained within are your key to success!
2.

Practice Manager

- find out how to get most out of your clinic's most valuable resource (apart from you)
3.

Lead Physio

- discover what tasks a physio has to do to become a clinical lead in your clinic
4.

Physio

- what are the core tasks every physio should be doing?
5.

Receptionist

- learn about how to get the most out of your reception team
BONUS TIME!
You will also receive a new employee details form template and a student/volunteer details form which you can customise to your clinic.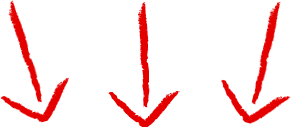 When you have current and relevant position descriptions for each team member, it makes it easier for everyone to know their role, it gives them clear guidelines and expectations when they start at your clinic and it allows you as the clinic owner, to monitor their progress during their time at your clinic. These documents give you something concrete for them to aspire to and focus on.
This template kit is a done for your resource where we customise the documents for you. All you need to do is email your logo to: ruth@ultimatephysio.com.au and the documents will be created and emailed back to you.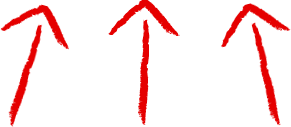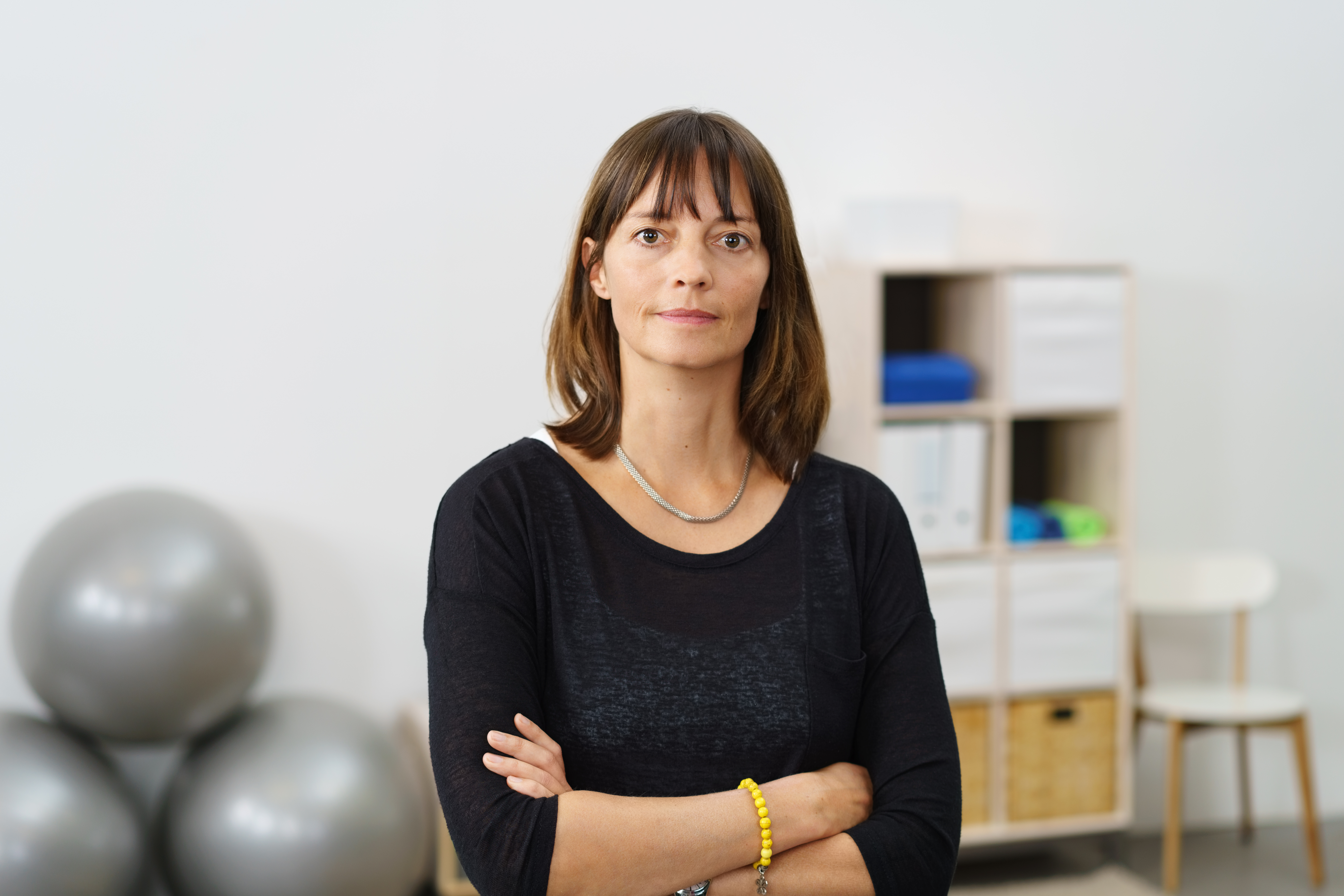 Improve Communication with your key people
Do your key people know exactly what is expected of them? I'm betting they only know this when you tell them! Get yourself a series of documents to tailor to your clinic's needs which help your team know exactly what they need to do every day at your clinic.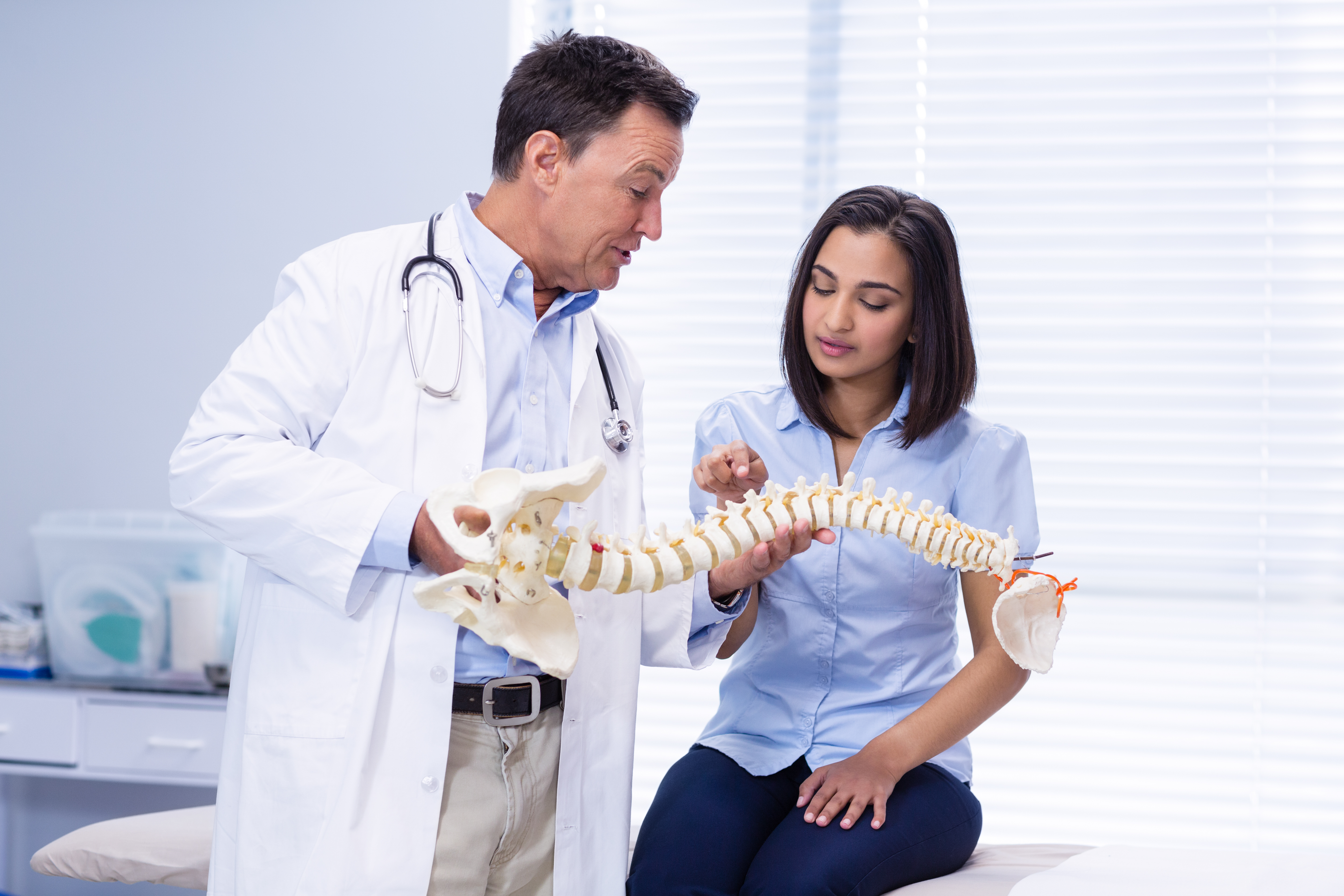 Focus their task completion
It can be frustrating when your physios waste time in between treating clients, and your admin team only do their core tasks - answering the phone, greeting patients, making bookings and taking payments. These position descriptions contain non core tasks that your team members should be doing when they are less busy. Save yourself the constant conversations to get your people doing non core tasks.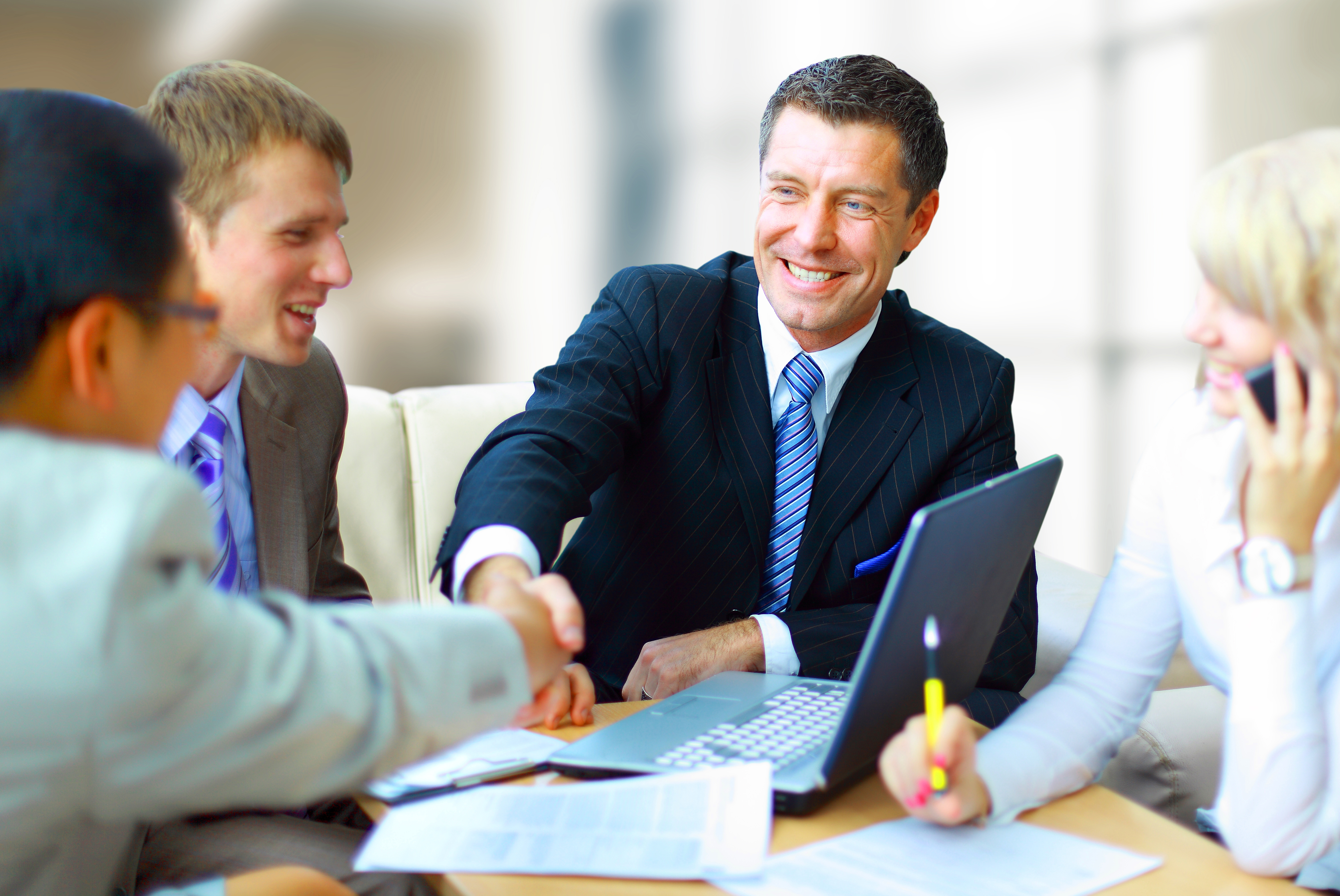 Optimise their performance
When your people agree to complete non core tasks they take on responsibility for becoming high performers. Utilise these position descriptions to get your team thinking about doing more of the tasks which turn them into leaders and top performers at your clinic. This takes away your need to micro manage them.
These documents are for you if you are a busy clinic owner who wants to start putting processes into place
These documents will help you set clear expectations of your team
This will save you precious time and loads of effort
You will have systems in place for performance management
This will assist your HR processes
You will have professional templates and information when employing new team members
You will be able to edit them to make them specific to your clinic
Your team will have clear and concise guidelines from the very beginning of their employment with you