BECOMING THE ULTIMATE PHYSIO
This is the book the private practice physio industry has been waiting for. Learn how to get the most out of not only your physio career, but your life.
"Nick I just finished your book and I want to thank you. You have helped me to understand much deeper the things that my young physios are going through as well as where I have failed them in my training and mentoring. This book will help us speed up the progression from novice to experienced. Understanding is the first step which as you said, can take at least five years. With this book I hope we can shorten this time and make it a much less stressful time for both Physio and mentor"

- Clinic Owner,

Western Australia
"I just wanted to share a breakthrough moment this week. 




I had a catch up meeting today with one of my long term physios. Her diary has typically been a bit patchy and I was beginning to wonder if she really wanted to be at work at all.




In the past month I noticed a big change in her behavior and attitude towards work. Her diary has been fully booked for the last 4 weeks.




I asked her today what had changed - and she told me 'I read that book you gave me.' 


Nicholas Schuster we are talking about your book. Thank you thank you 

🙏


I encourage everyone to get their team members to reads Nicks book. You never know where it could lead." - Clinic Owner,

Gold Coast
I just wanted to let you know that I just finished reading The Ultimate Physio and I think you've created a great resource for physios — young physios in particular. It reads well and your writing style depicts a down-to-earth and level headed mentor that genuinely wants to help you out. The layout of chapters is also nicely done as I feel you can flick to any relevant area for a recap and could re-read the chapter in a short amount of time. 





I am yet to see its equivalent and I know, as a young Physio myself, that those of us a few years out are consciously or subconsciously searching for something like this, even with the mentoring we receive in-house at our job. 




Keep doing what you're doing

- Clinic Owner,
Buy a copy of the book for yourself or a friend for $49.50 (incl. GST) - FREE POST (Australian buyers only)
Buy 3 copies of the book for your entire team for $137.50 (incl.GST) - FREE POST (Australian buyers only)
Buy 10 copies of the book for your entire team $385 (incl.GST)- FREE POST (Australian buyers only)
Buy 1 copy of the book + Postage of $15
Buy a copy of the E-book here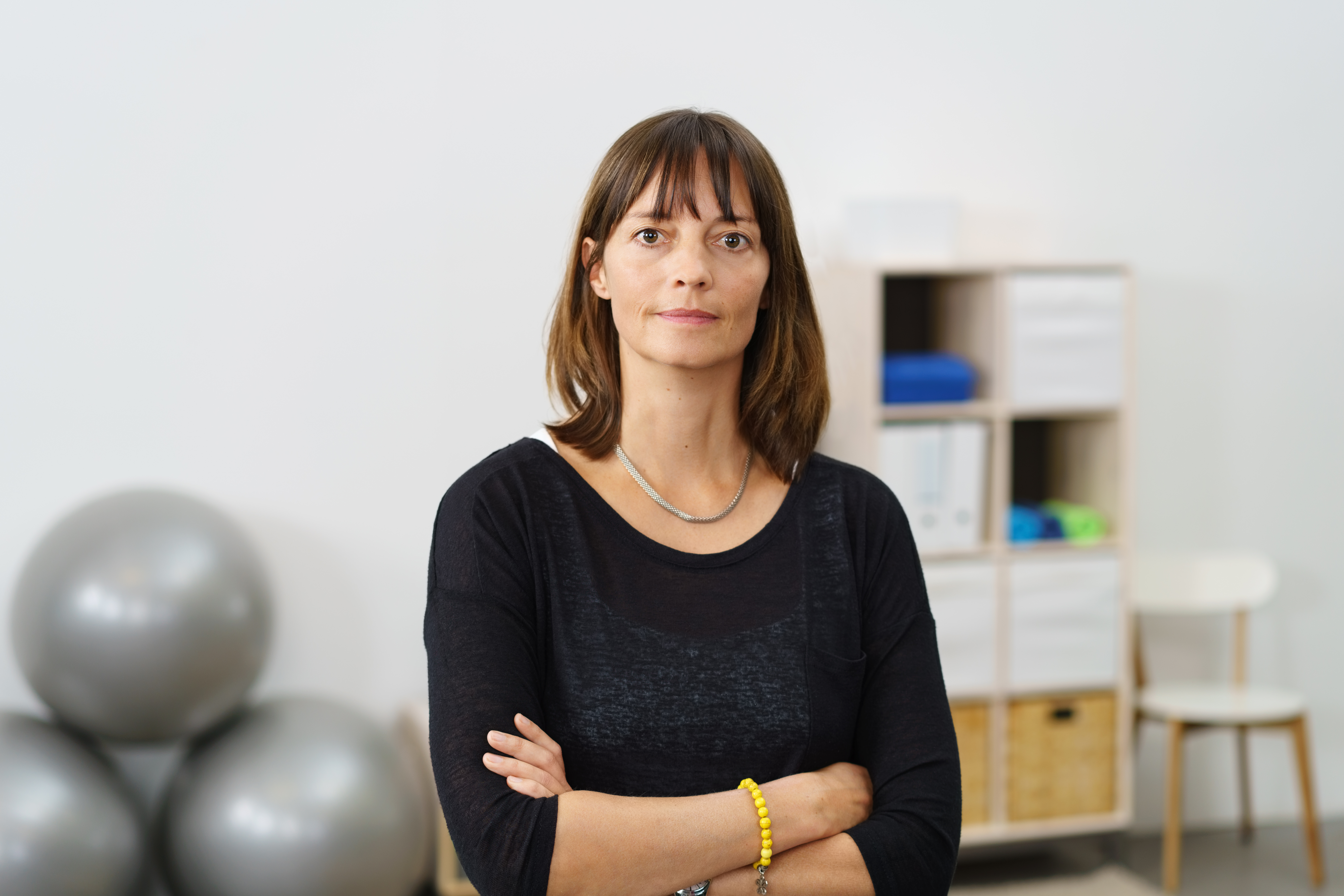 Benefit 1 - Achieve Success in Your Life
Nick introduces you to the Physio Success Quadrant, a model for how to achieve success in your physio career and your life. Most physios have 1 or 2 parts of the quadrant mastered, but to be truly successful and happy you need to master all 4 parts. Come to work with a spring in your step each day, knowing you are making a massive difference to the world.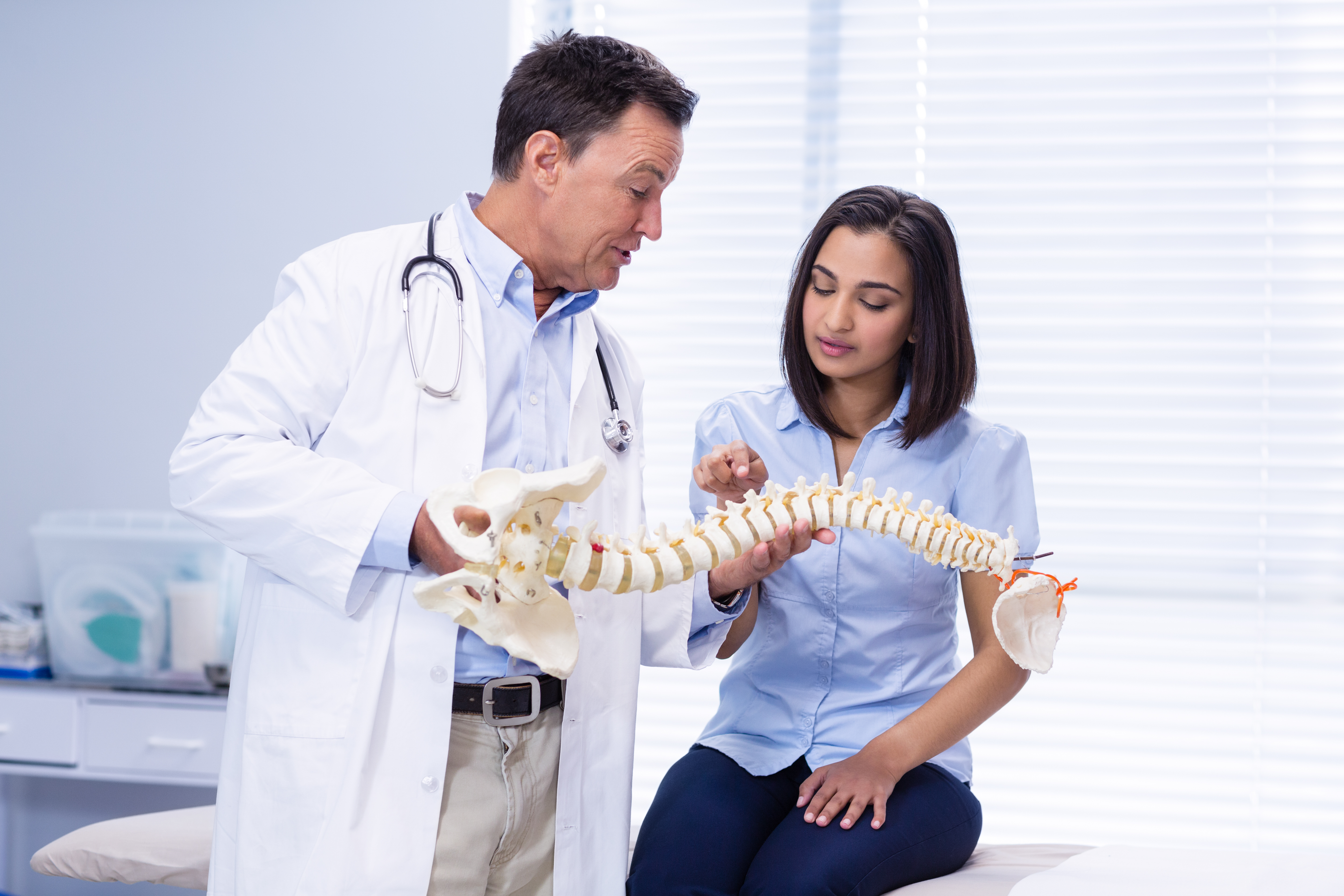 Benefit 2 - Challenge Your Existing Beliefs
In this book Nick challenges many of the existing norms of our very traditional and slow moving profession. Many of his lessons have been taken from the business world, and he brings new concepts to the physio profession to help you achieve better results with your patients, through advanced communication skills.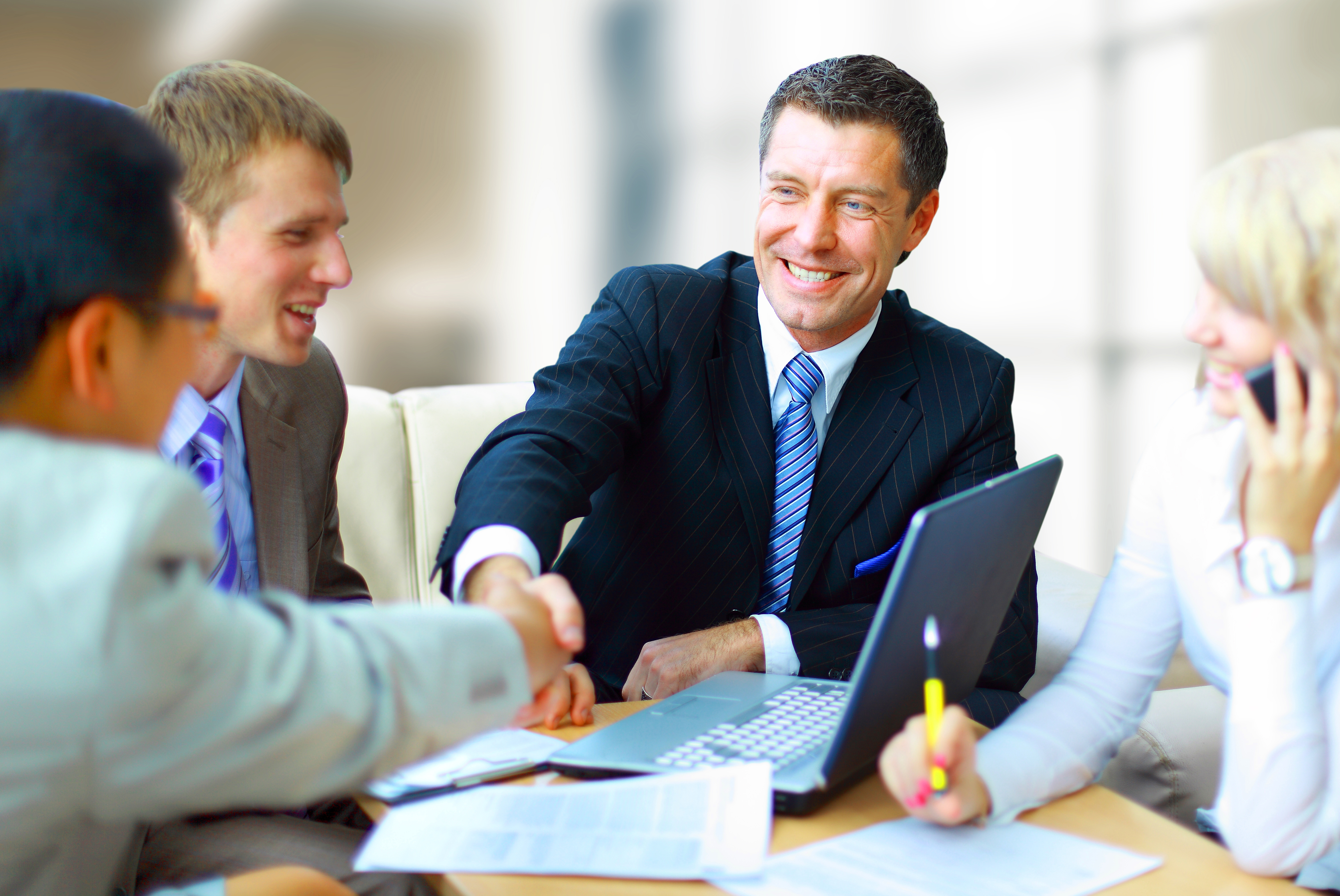 Benefit 3 - Learn How to be a Leader
Learn about how the abstract concept of leadership applies to you as a private practitioner or clinic owner. Leadership is about learning, growing and getting the most out of yourself. Become a true leader through your actions. Nick will teach you about how to become a real leader in your practice.
I can whole-heartedly recommend this book for physios considering purchasing a practice, for new clinic owners and even those who are experienced looking to grow. It is a thought-provoking book that challenges some of the 'norms' that hold back our wonderful profession. Use it with your teams, and pour over it a few times to glean all the gold nuggets of information.

James Schomburgk BAppSc (Physio), MAppSc (Manip Physio), APAM,

Director Valley View, Campbelltown and Mt Barker